"Yoga isn't about touching your toes, it's about what you learn on the way down." B.K.S Iyengar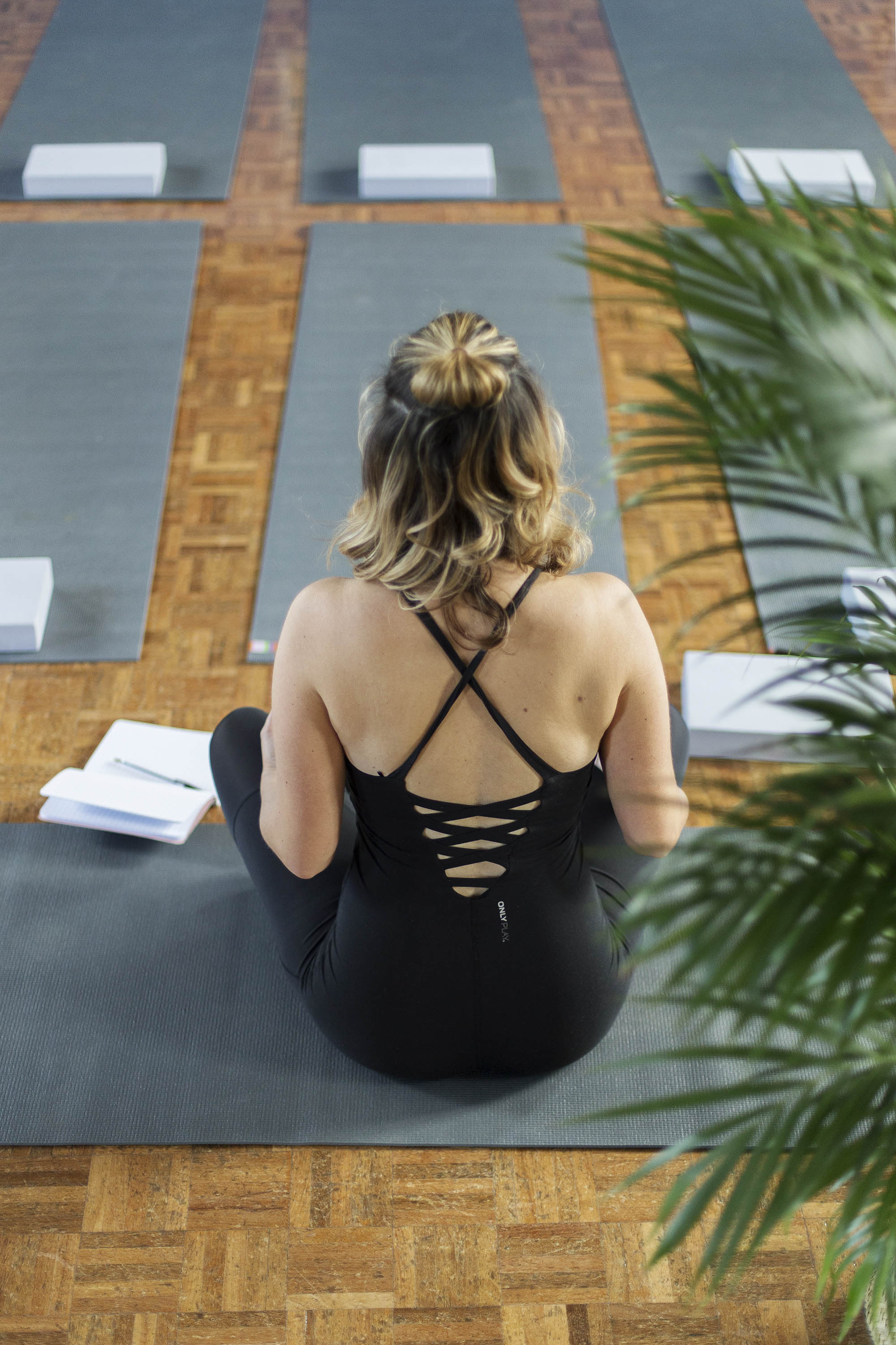 I'm passionate about bringing Yoga to those who haven't done it before or who want to take their journey further and deeper.
And Exhale Yoga works with other holistic professionals and organic wellness brands and food chefs in-line with our values and morals.
Helping you to live a healthier and happier lifestyle as individuals and also bringing together people to just breathe in a space, connect back to themselves and leave the busy world we live in!
Taken a foundation of Ahimsa, one of the five yamas, which are the ethical, moral and guidelines on the 8 limbs of Yoga. Ahimsa can be distilled into a practice of non-violence in all aspects of life, from the physical to the mental and emotional.
Safety and looking after your physical and mental health is paramount. Creating a safe, welcoming space for you to connect back to yourself is incredibly important. I will always take care of your physical body and respect it's limitations and it's unique make up.
From time to time I work with other wellness brands and practitioners who are in line with these values, who provide a service that nourishes some part of you.
I've been practising Yoga since 2009, however Yoga became somewhat of an anchor for me in 2014.
I became a mum and when I did I lost myself completely (a common story), I didn't feel like me, I didn't really dress like me as I was hiding and what yoga did was created a space where I could be me again. A space where I had control and felt looked after and secure - where I received instead of gave.
I wanted to share that with others - and not necessarily my story as everyone is tackling different things - but I want to empower people through yoga.
The beauty of Yoga is that it can help you at different stages of your life for different reasons.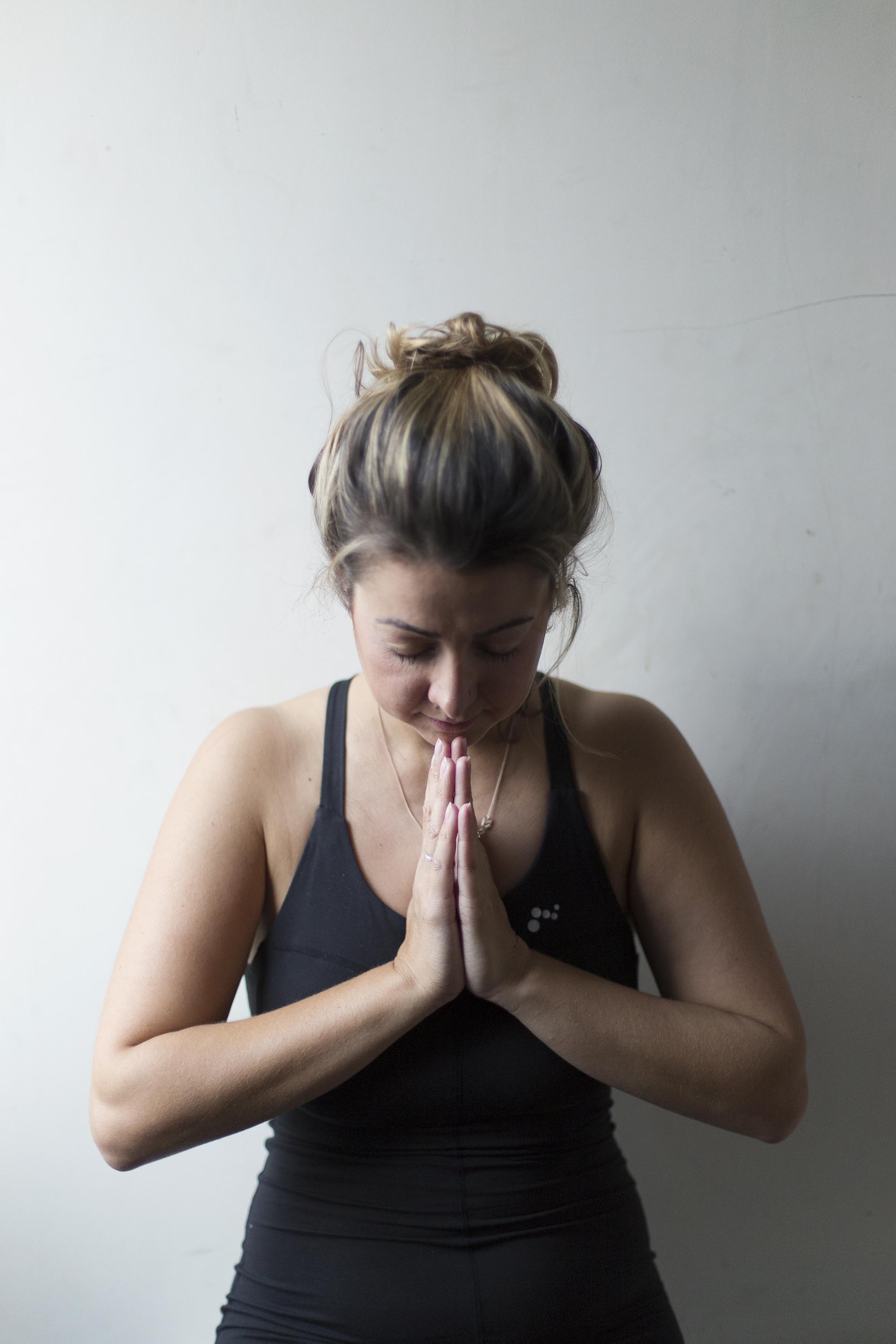 I trained in 2016 and it was here that I learnt how rich and powerful Yoga practice and it's philosophy is. It has helped me with:
Anxiety Issues
Improved posture
Breathing
Feeling more balanced
Feeling more confident
(the list goes on!)
I shared my knowledge one night in a large garden with willing bodies and it felt incredible. It still does, every time I teach, to share all the knowledge that I have learnt (and I'm yet to learn).
I'm proud to work on the team at Bristol City Yoga studio and I'm currently studying my 300hr training at Bristol School of Yoga with the highly knowledgable Laura Gilmore.
I look forward to meeting you
Amanda x